Free shipping may be possible - contact us
Expert advice from real kiters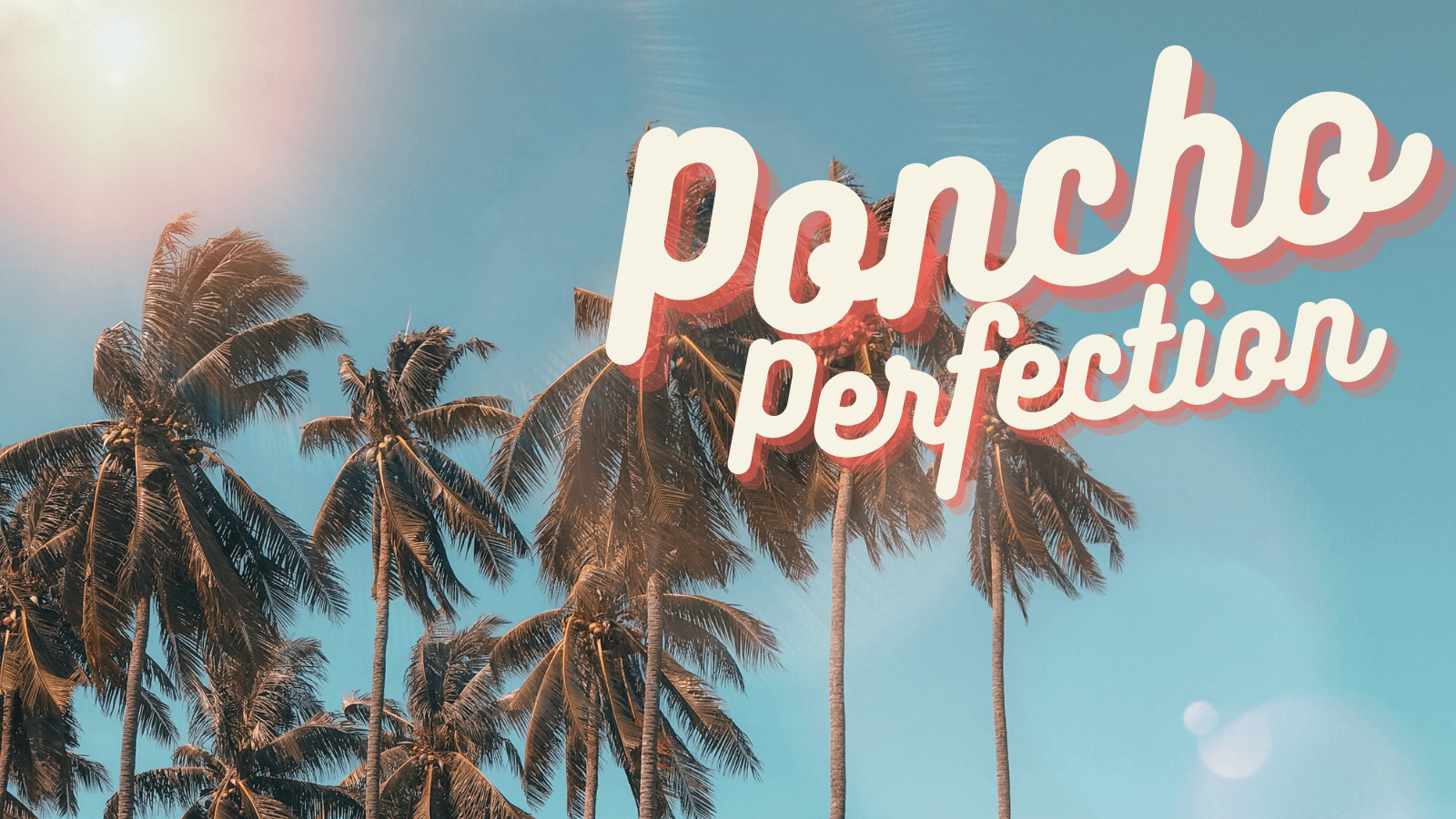 Ponchos for Sale - What to Look For
If you're in the market for ponchos for sale, then of course the first starting point is Kitesurf Warehouse! Our range of mostly Mystic beachwear features a huge colour range, as well as one-size-fits all, so you're bound to find what you are after. 
Shop ponchos below and then read on... 
What is a poncho?
A genius invention, that's for sure! It's essentially a tailored towel, complete with hoody, that envelopes you. It does all the same things a towel would do, but it is essentially a piece of clothing in its own right, so it's not going to fall off you or constantly need to be re-tied, as is usually the case with a towel. 
Why wear a poncho? 
These really are so incredibly useful, as they serve two main purposes:
1. To help keep you warm pre and post a kitesurfing session 
2. To provide you with a mobile changing room 
If you are one of those people who feels the cold, or just doesn't like hanging around in wet gear, then a poncho is for you. They enable you to whip your kit off quickly and either rock and roll commando (without anyone being any the wiser!) or slip on something dry and comfortable. It means your comfort and enjoyment is just extended all the longer, and we all want to stay out near the water for as long as we can! 
What size poncho is best? 
OK, so the good news here is that whether you're after a men's poncho, a ladies poncho, or something for the wee ones, we've got you covered. Adult sizes are one-size-fits-all, as are the smaller versions for kids. 
Poncho features - what to look for
Your ideal poncho is going to have most of the following features:
Wide openings that allow you to easily slip in and out 
Generous hood 
Car seat protection fabric - polyester is ideal as it is quick-drying, durable, strong, light and usually wrinkle-free 
High neck closure 
Warm lining, like wool or teddy 
Contact us if you have any questions at all, or would like to find the best poncho for you. We'd love to hear from you!