Expert advice from real kiters
Best Sellers
2021 Mystic Marshall 5/3 Back Zip Wetsuit - Black (LOW STOCK)

Kitesurfing Equipment at the Lowest Prices
Whether you're a beginner kitesurfer or you're boosting like a pro, we've got all the right kitesurfing gear for you. We have in stock and ready to ship fantastic kit from some of the best kiting brands on the planet, including North Kiteboarding, CrazyFly, Blade, Mystic, PLKB, Ocean Rodeo and more. Along with the best kitesurfing kites, boards, bars, harnesses, wetsuits and accessories, we also offer incredible kitesurf package deals. We have all stock in our warehouse and we ship worldwide. Online payment is secure and refunds and returns are easy. If you don't see what you're after or you find a better price elsewhere, contact us! 

See you on the water :) 
New Releases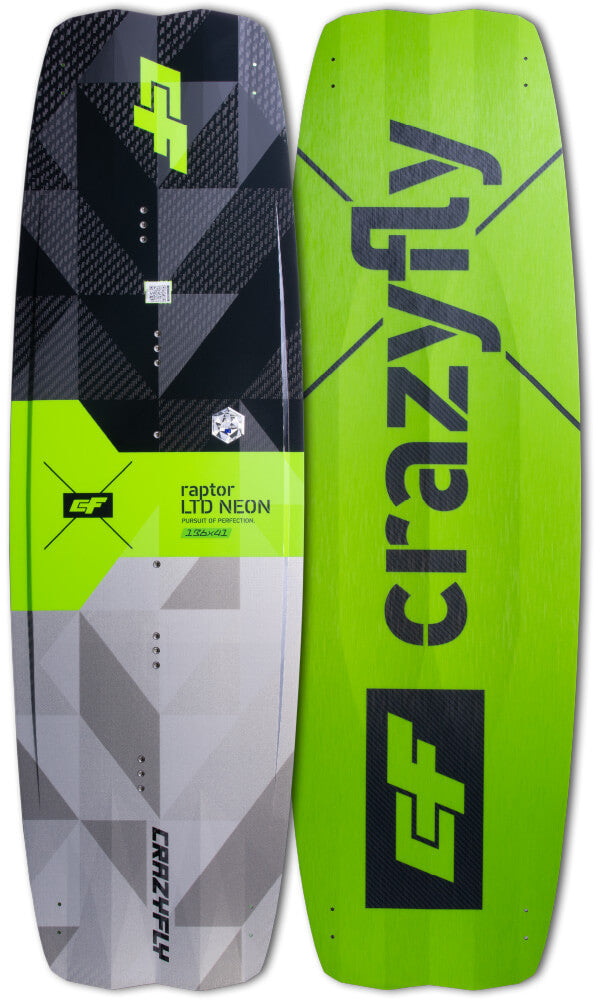 CrazyFly Raptor Ltd Neon 2021
Regular price

from $892.43
KiteSurfing for Beginners
Even the experts had to learn for the first time! If you're a kitesurfing beginner, then hang around. We've compiled all the info you should need to get you kiting confidently in no time. You'll be boosting like a boss before you know it.